Defence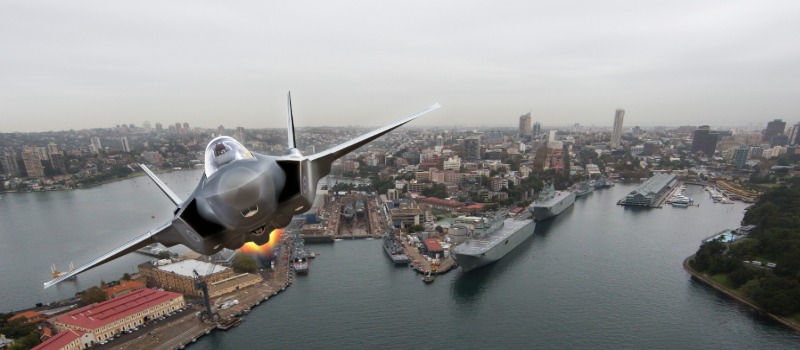 Rojone is a well-equipped, professional and progressive Australian owned & operated company. Established in 1981, today we occupy our own 2100-plus square metre office, store and production facility at Ingleburn, south of Sydney.
Our Production is equipped with dedicated test instruments, Vector Network & Spectrum Analysers (HP8720D, HP8753B, 8495E), a Thermoline Thermal Chamber for temperature cycling cables, auxiliary items such as precision 3 Schleuniger 207 and their latest CS5400 cable stripping machine, inspection microscopes, pin depth gauges, intermodulation equipment, and automated test software.
Our strength is in our commitment to service. We provide quality products through unique arrangements with leading component manufacturers and through the dedication of our manufacturing team and technical staff who take pride in a job well done.
Rojone Pty. Limited maintains a Quality System compliant to the ISO9001 Standard. Rojone is third-party Accredited by the Military and a number of military subcontractors and major OEM customers
Our Defence Offering
Antennas (GPS, Aviation, UHF/VHF)
Build to Print
Cable Assemblies (LSZH, Composite, Coaxial, Multi-core)
First Article Inspections
GPS over Fibre
GPS Repeaters
Fibre optic assemblies
High Noise Headsets (NSN allocated)
Mil Circular Connectors (MIL-C-38999 | MIL-C-5015 | MIL-C-6482)
RADHAZ Safety Switches
RF over Fibre
Wiring Harnesses
Recent Projects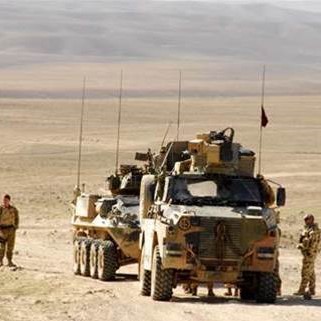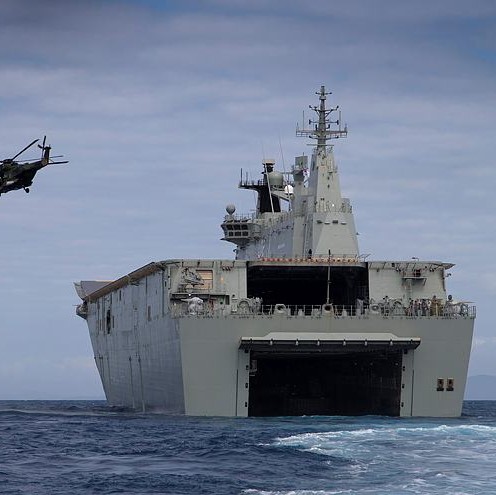 HMAS Canberra
GPS Repeaters
Cable Assemblies
RADHAZ Safety Switches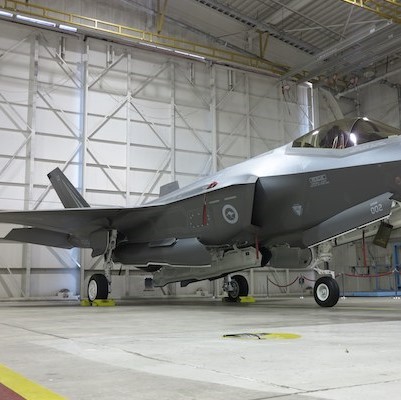 RAAF Hangars
GPS Repeaters
Noise Attenuation Headsets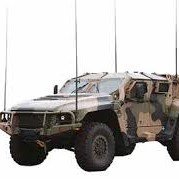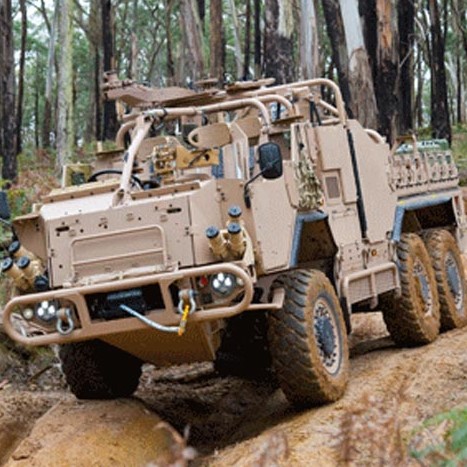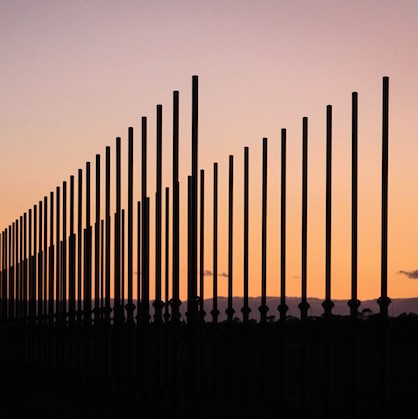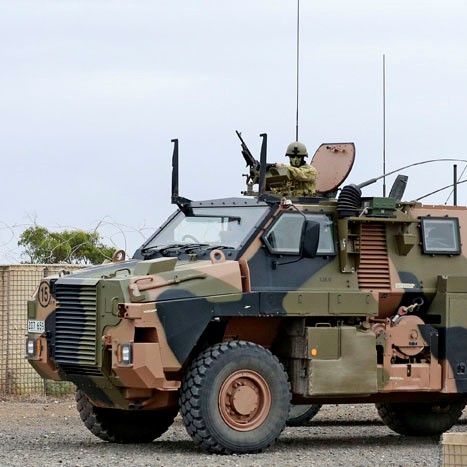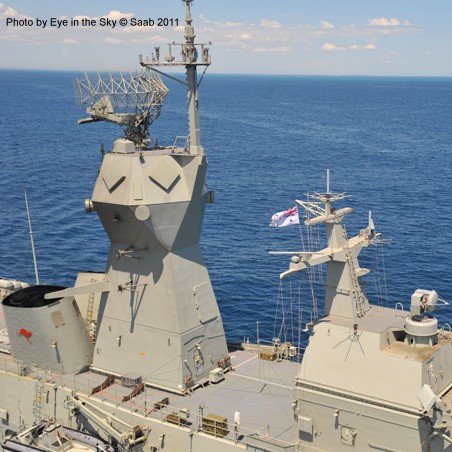 CEAFAR Radar
Cable Assemblies
Semi Rigid
Coaxial
Fibre Optic