Build to Print


Experienced
With nearly 40 years experience in designing and the production of a range of power distribution, communication breakout boxes and cable assemblies Rojone provides our customers with a low-risk option, to their projects. Our IPC trained technicians build products that are completely tested throughout the build process for continuity or functionality.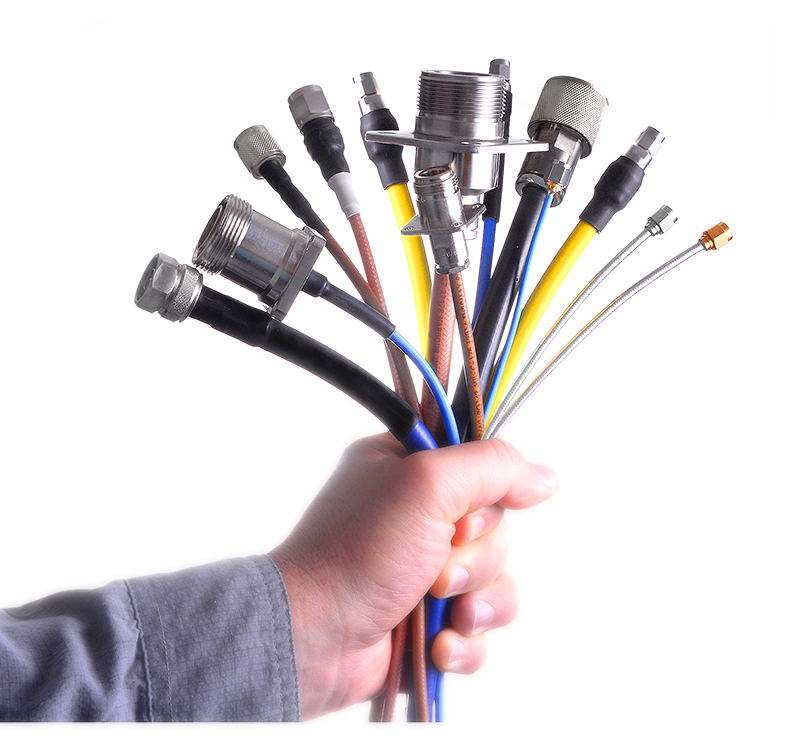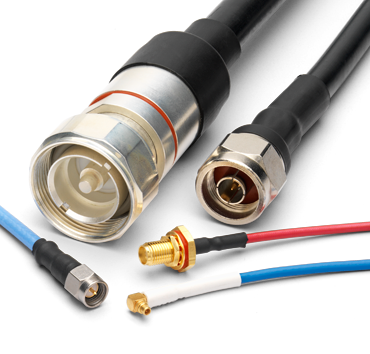 We can build:
Complex cabling and harnesses
Electro-mechanical products and test fixtures
Switch system matrix and panels
Enclosures
Product prototypes
Test panels and adapters
Supply Chain
Rojone has a managed, proven and reliable supply chain with our international partners we can ensure material cost is reduced and risks of counterfeit products enter the supply chain are removed.
Our receiving procedures ensure that items are checked on arrival for:
Damage
Certificate of conformance
Lot Serial Tracking
Correct dimensions
Electrical Conformance
Paint/coating thickness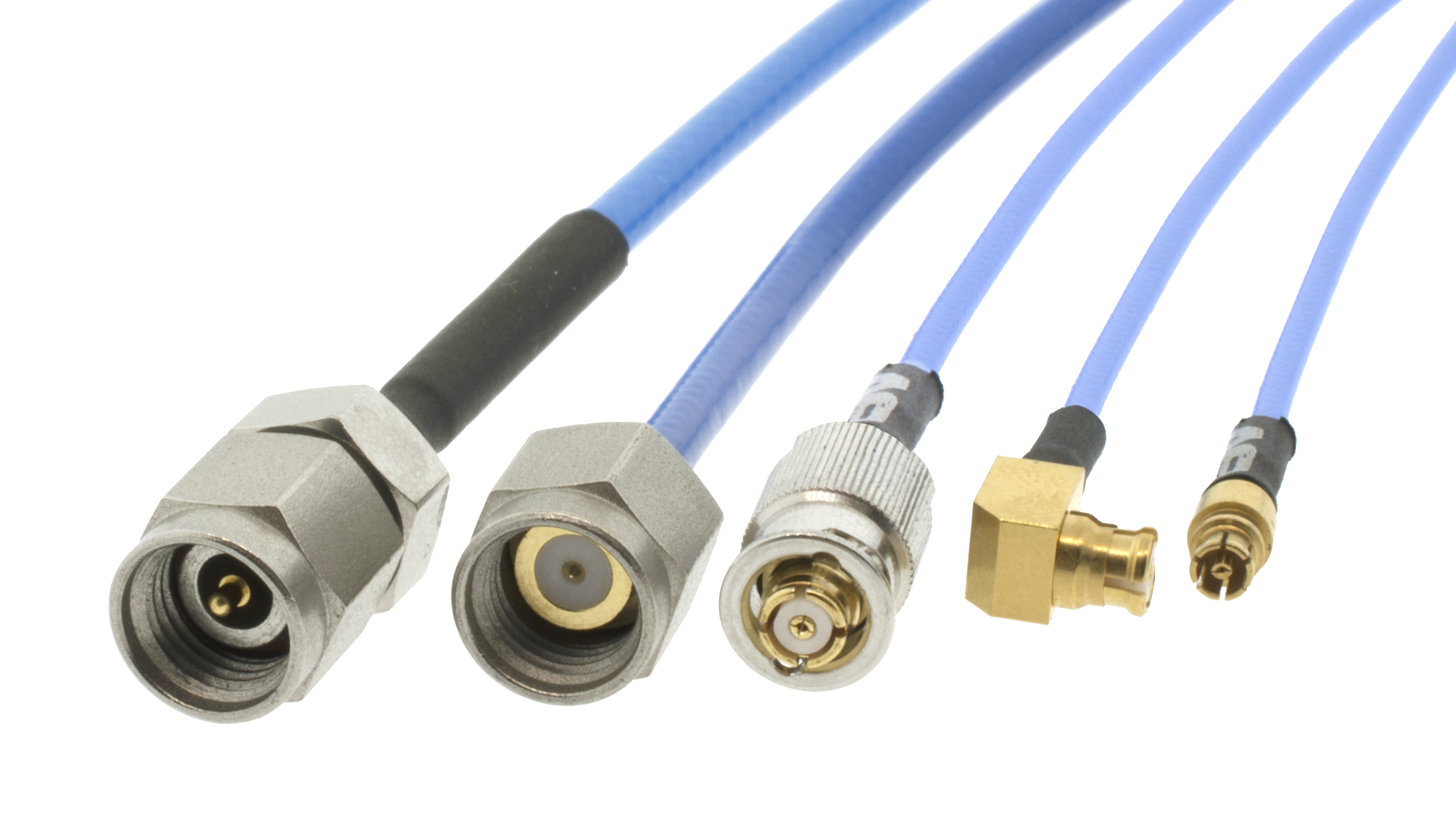 "The right build-to-print partner is a critical decision for any Project Manager"
In-house capabilities
Cable Assembly
Thermal treatment
Conduction Soldering
Welding
Painting
Agile assembly lines
Biometric controlled project rooms (ITAR)
Over Moulding
3D printing
IPC Trained Technicians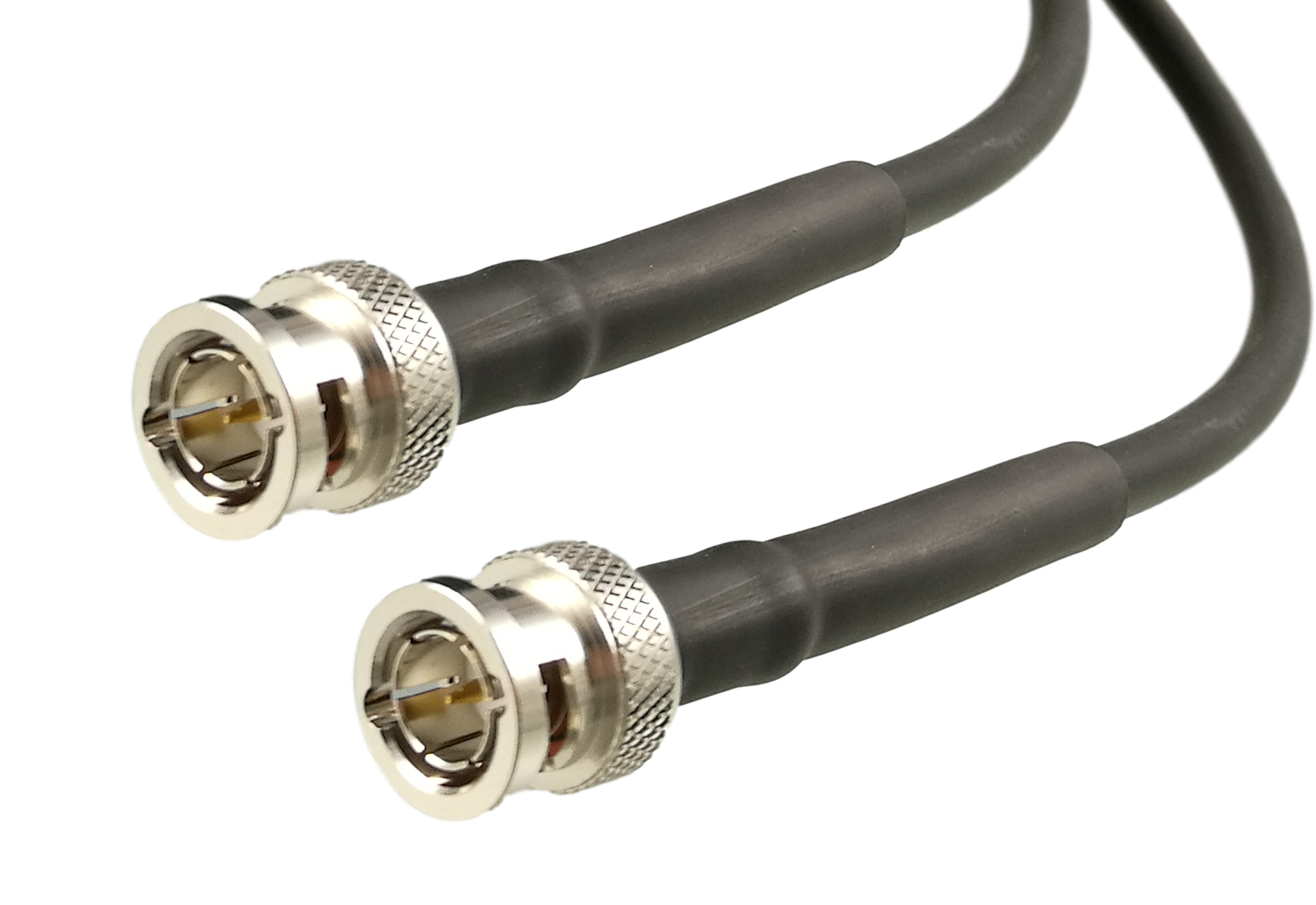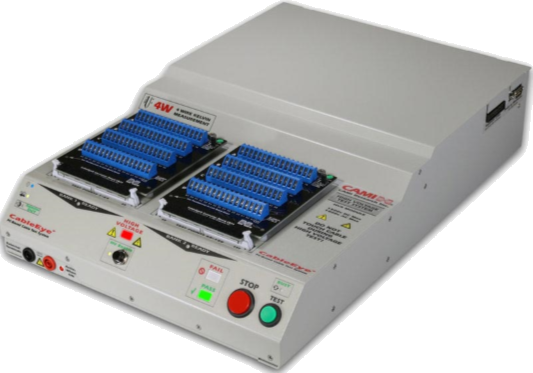 In-House Testing
RF up to 50 HHZ
Pull Test
Hi Pot 2100Vdc/1200Vac
Insulation Resistance
Resistance
Automatic (Cable Eye)
Paint Thickness
Visual Inspection (300x)
PIM