---
Our Vision
"To be Australias most trusted provider of RF, Microwave and Fibre-Optic components and assemblies"
---
Founded in 1978, Rojone is a progressive and dynamic Electronics manufacturer with a strong foundation in RF, GPS, and Antenna design
and manufacturing. We are also proud to represent leading International Manufacturers such as Radiall, Times Microwave, L-Comm Global Connectivity, Pasternack and Satel.

Rojone is also a leading Australian manufacturer in its own right, designing & manufacturing telecoms components such as antennas 15MHz to 6GHz, coaxial assemblies to 20GHz including phase & time matched cables, couplers, splitters & combiners to 6GHz, and an excellent range of GPS products.

Rojone's GPS repeater systems are one of the most popular exported lines, with our fixed L1/L2 GPS repeaters used extensively by the RAAF. Rojone is also a pioneer of wideband low inter-modulation components for 3G & now the LTE 4G network's worldwide.
---
Our Mission
"To provide our customers with products that meet or exceed there demands through open, honest communication"
---
Industries Serviced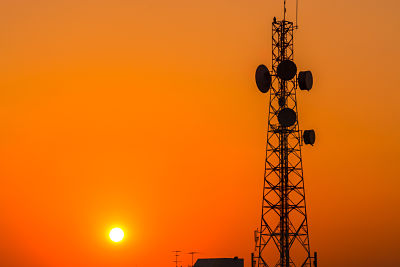 Telecommunication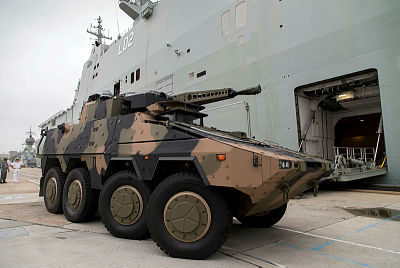 Defence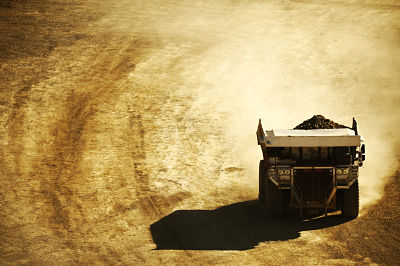 Mining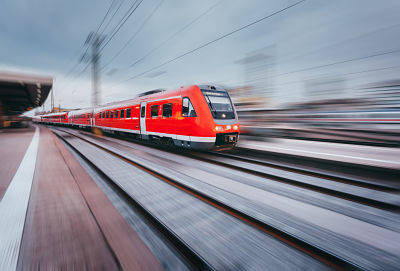 Transport
---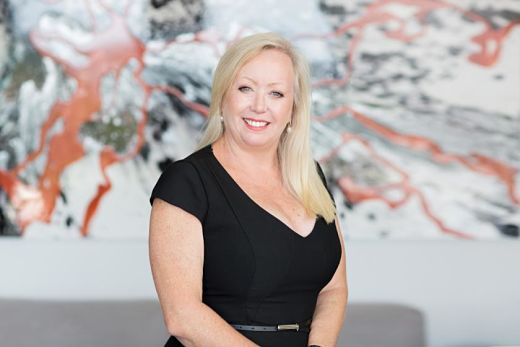 "When my mother and I first started the business 40 years ago we could never have dreamt that in 2018, we would have over 60 staff, bought the units next store, still be manufacturing in Australia and exporting overseas"
– Livia Brady, Managing Director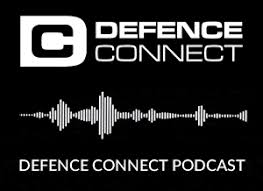 Listen to Livia's and Rojone story, thanks to Defence Connect
---
Our Sales Team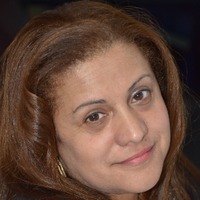 Mariam Louka
National Sales Manager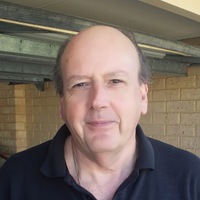 Warren Boucaut
Business Development Manger (WA)
Survey Account Manager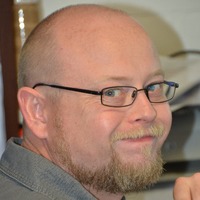 Robert Grabowski
Technical Sales
GPS Account Specialist
---
Our Capabilities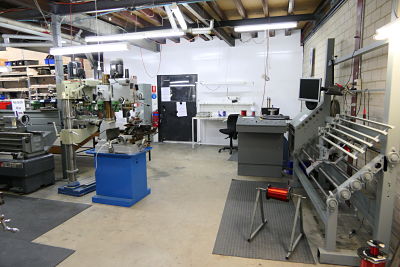 Antenna Manufacture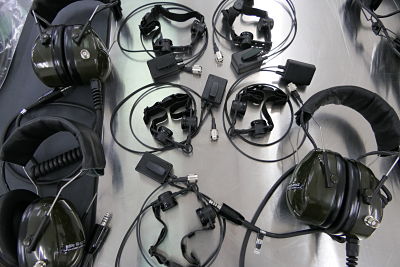 ;
Custom Headsets